We supply mechanical parts 
worldwide
SAC have more than 30 years experience of mechanical production. We supply to a wide range of areas: auto, electronic, furniture, telecom, general industries. You can find our products worldwide – and us in China, Sweden, Hungary, Poland, Slovakia and Czechia. Our offices and warehouses is located in Shanghai, Budapest, Tallinn, Prague, Wroclaw and Värnamo. We are at the right positions to fulfill you high expectations – close to production and close to you.
We are proud to call us "smålänningar" and that characterizes our company culture also in China. We brought our "småländska" culture to all our staff. Cost efficient, loyalty and always a curiosity in learning new things.
Knowledge of logistic helps us to delivery according to our clients demands with the best service on the market! That is why SAC probably have the best prices and know-how at the market!
We know that quality is important
SAC work towards continuous improvement by motivated and dedicated staff. We promise to meet or exceed the requirements and expectations of our customers.
Our goal is to offer superior quality and service throughout the value chain balanced with cost-consciousness that will lead to competitive prices.
All our production units are certified according to IATF 16949:2016, ISO 9001:2015 and ISO 14001:2015 and works on a daily basis with following demands PPAP, IMDS, ROHS, REACH.
We also have modern quality equipments to secure the quality.
To secure and fulfill our clients demand we have a full range of advanced quality equipments like CMM, Optical sorting machines etc.
This is our Certificates and Quality equipments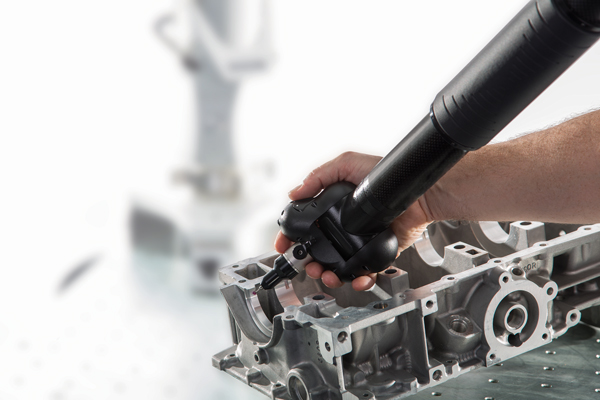 SAC produce mechanical parts
We produce mechanical parts, and we are proud of it! Turning, milling, stamping, forging, casting, and cold forming are our specialized areas. We also have welding, soldering and a modern assembly line in-house.
Try us – we can handle it. Product page
SAC work with sourced parts
Do you have a non-mechanical part that could be suitable for Chinese Market? SAC have a huge network and knowledge of suppliers in Asia. Our curiosity and flexible staff have long experience and become a part into our clients projects.
We called them SAC Detectives. You will understand why.
SAC TEAM

– Your key to low cost and success

Contact us and we will develop the future together